In different places, at different times, different people work towards the same goal – planting mini-forests in European cities. These groups use the Miyawaki method, a specific reforestation technique that focuses on regionally native tree species, uses no chemical fertilizers or additives, planting densely, using a relatively small area of land, and requires no maintenance after a few years.
Narrated by Hannah Lewis, author of Mini-Forest Revolution, vignettes form a bigger picture of planting mini-forests to support local biodiversity and counter climate change.
This documentary is in post-production.
Mini-Forests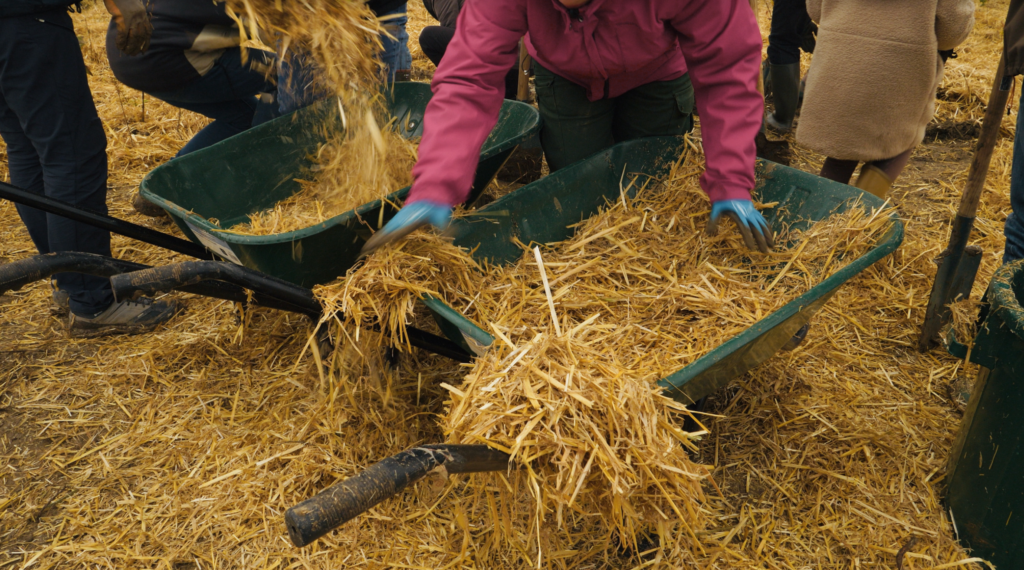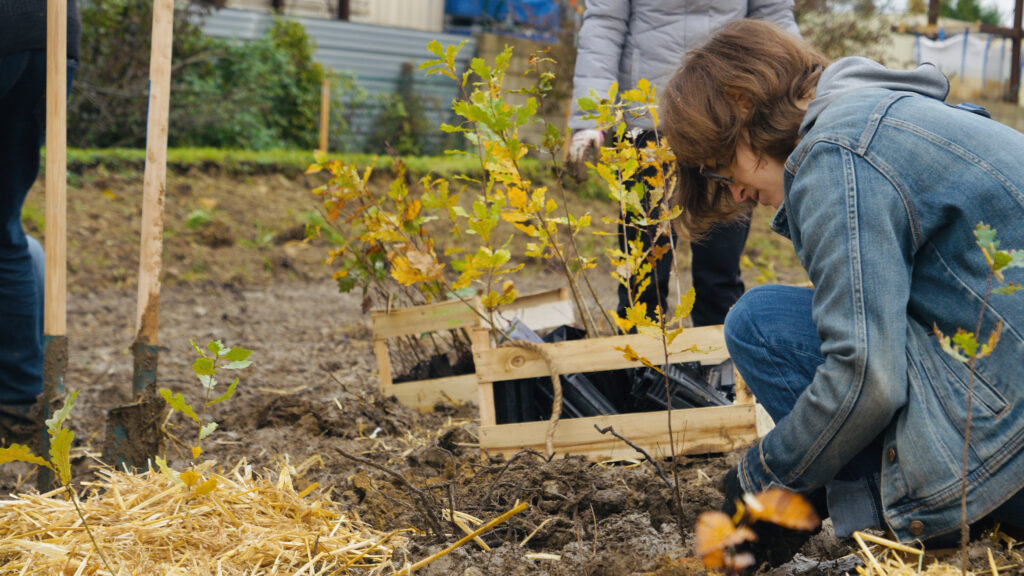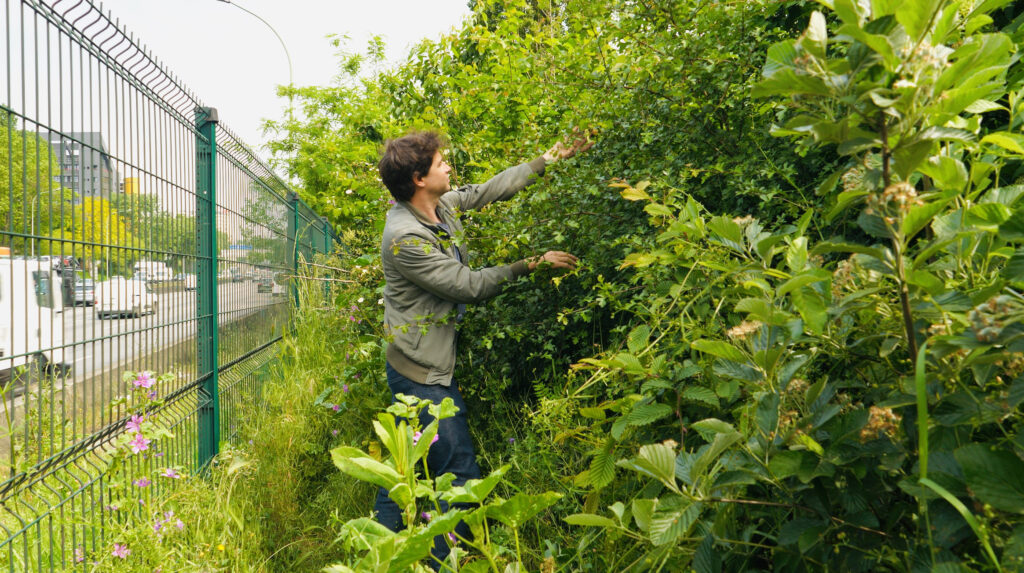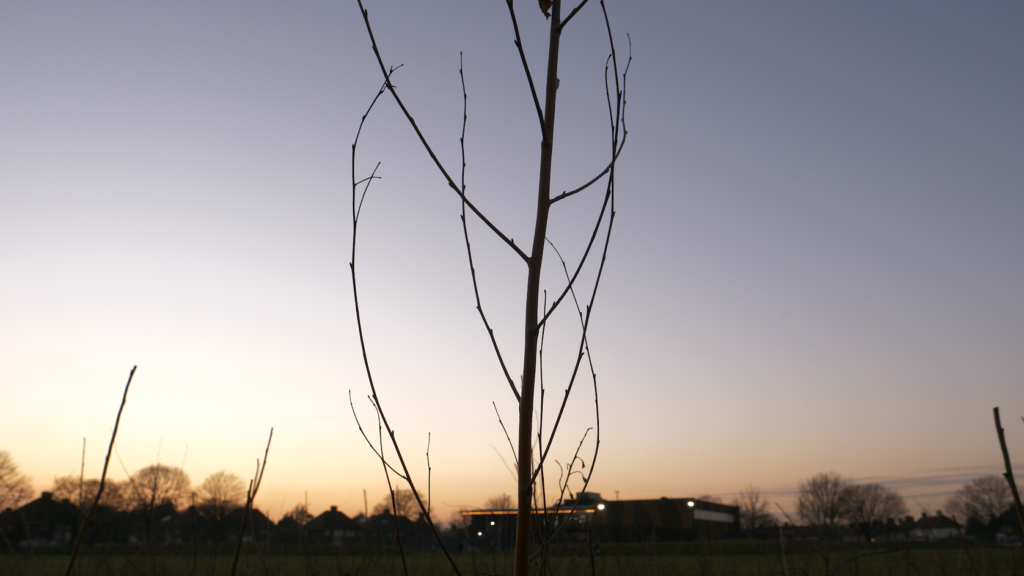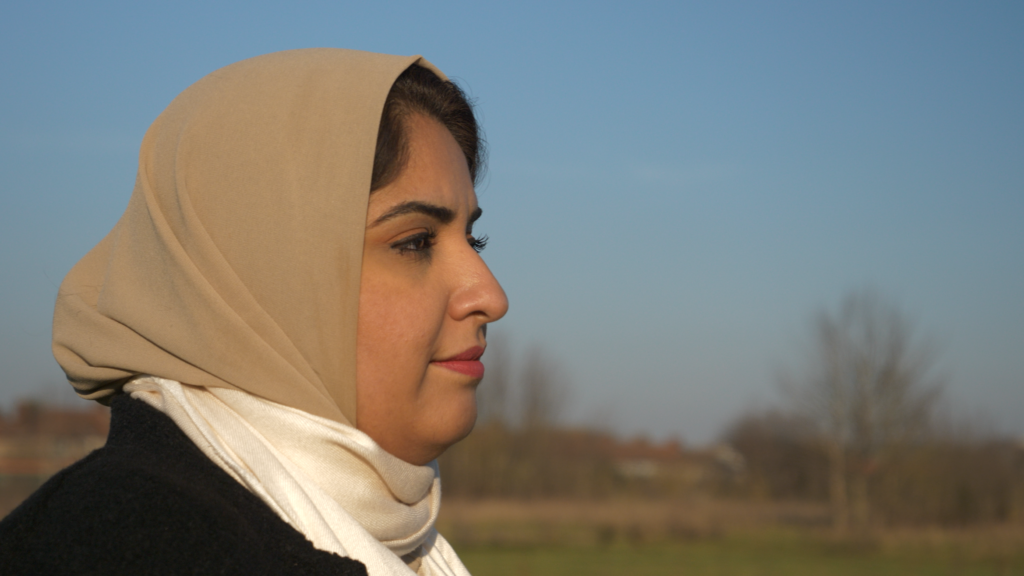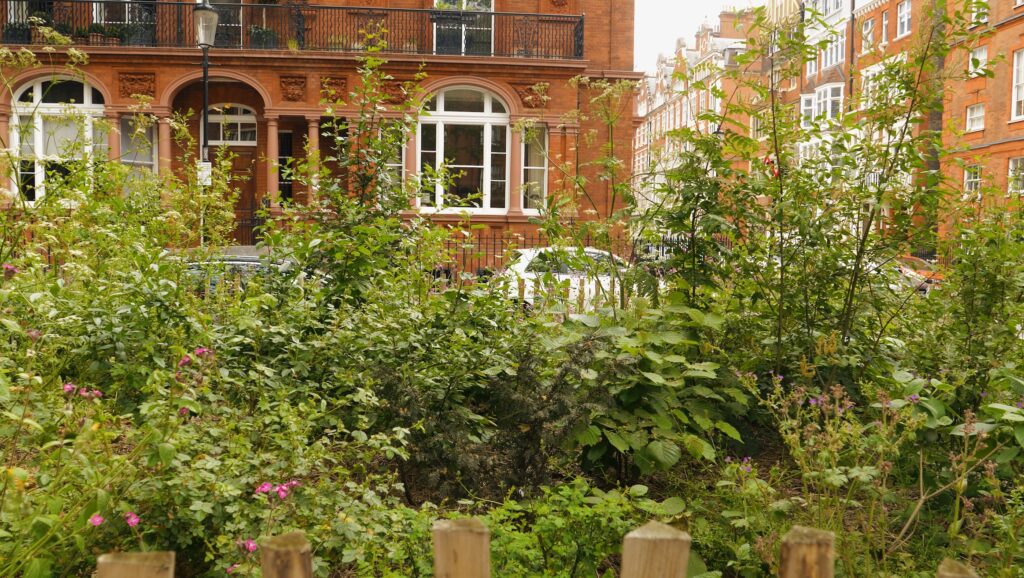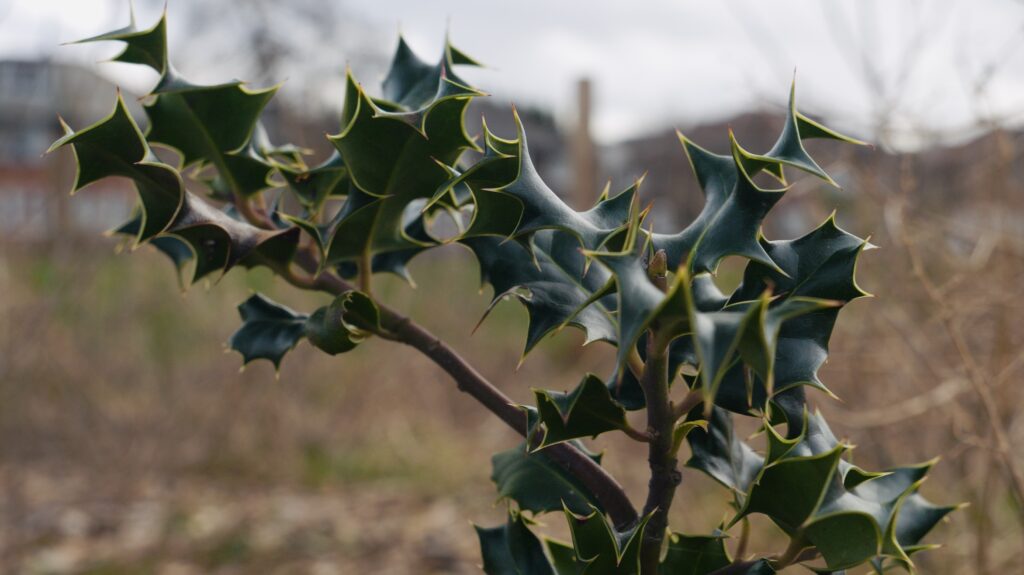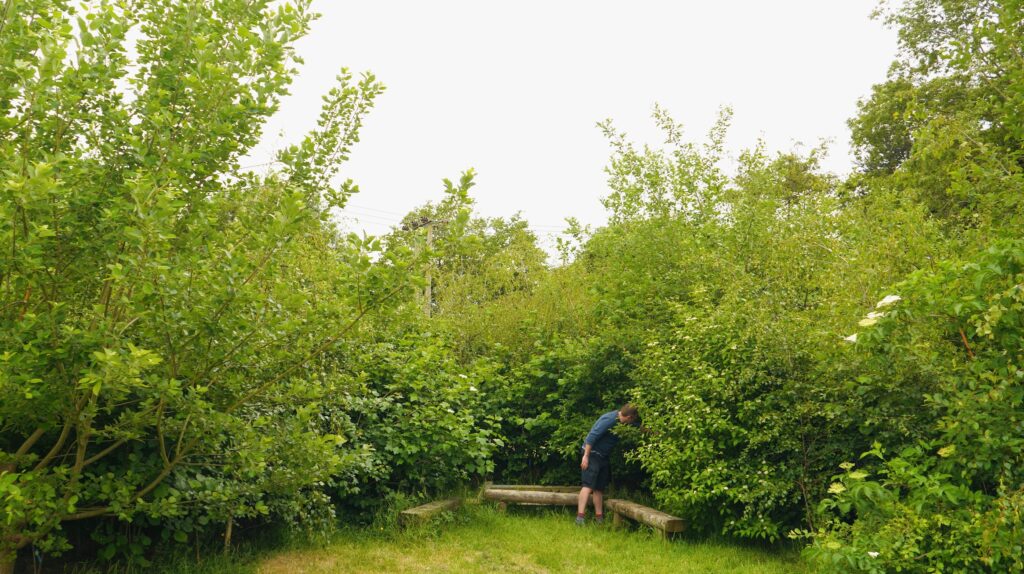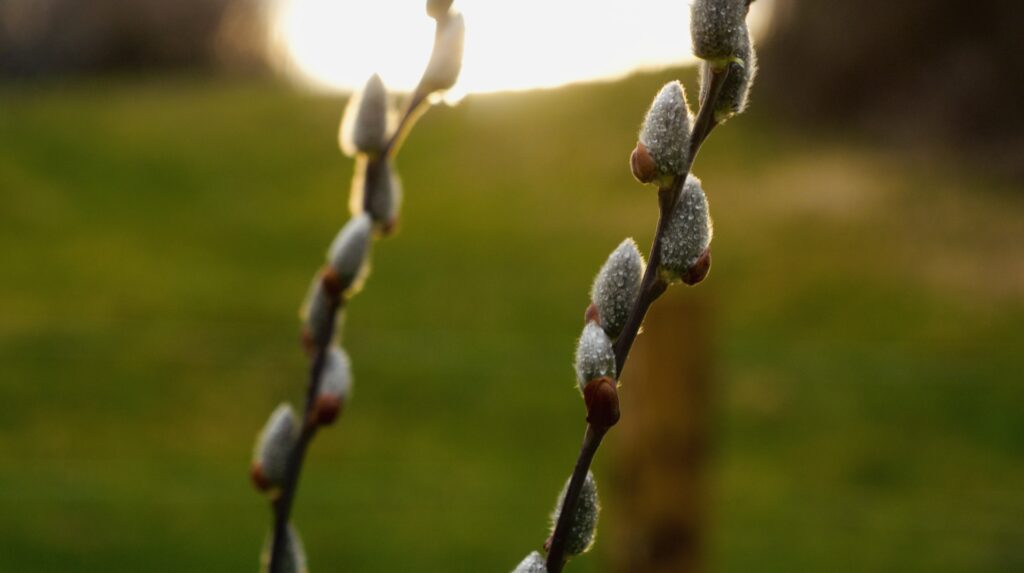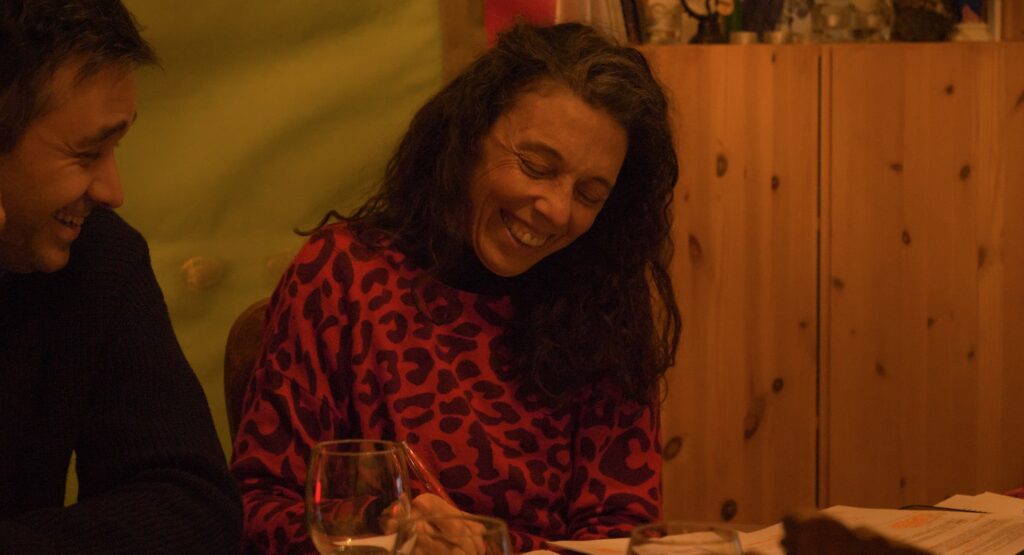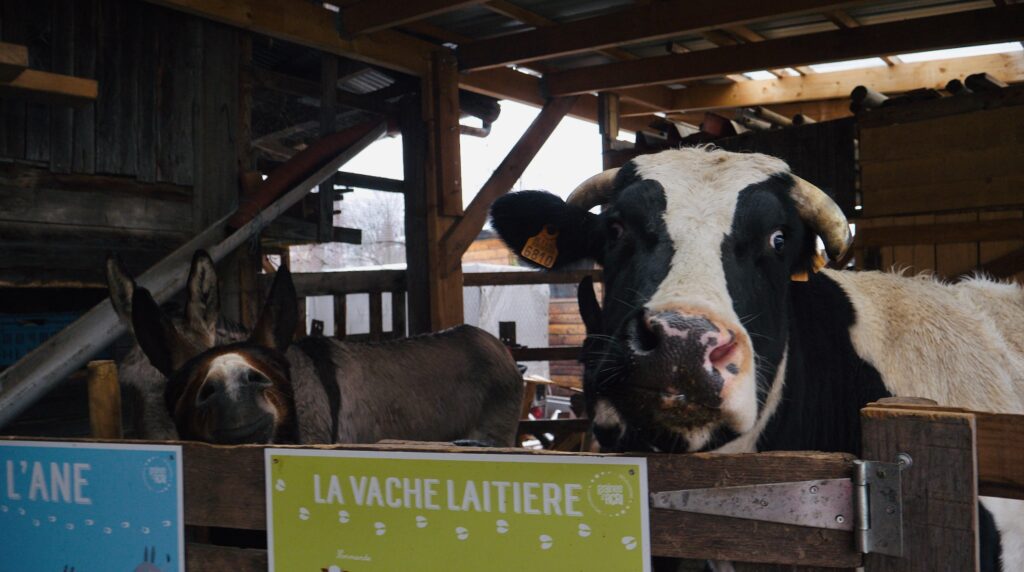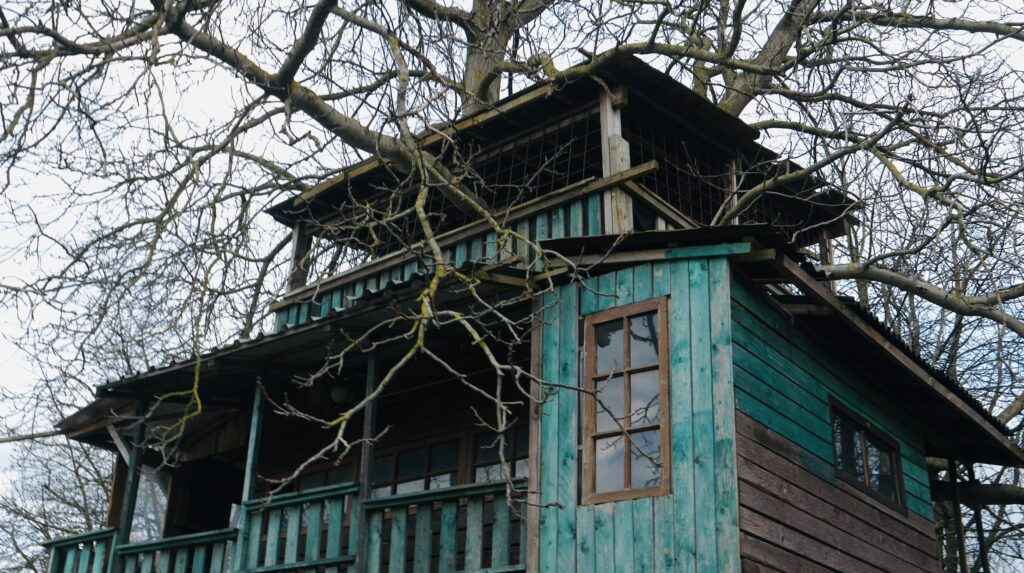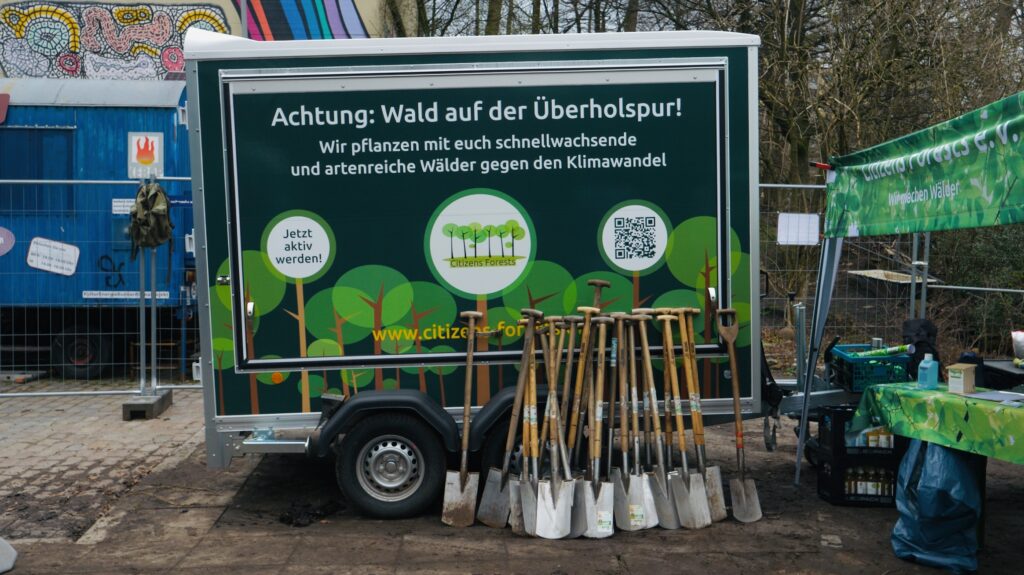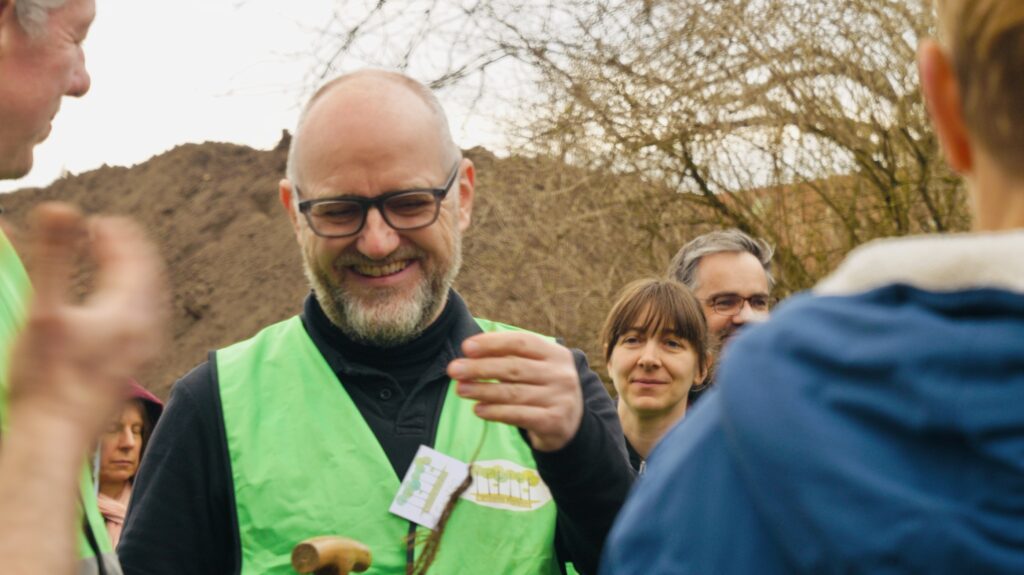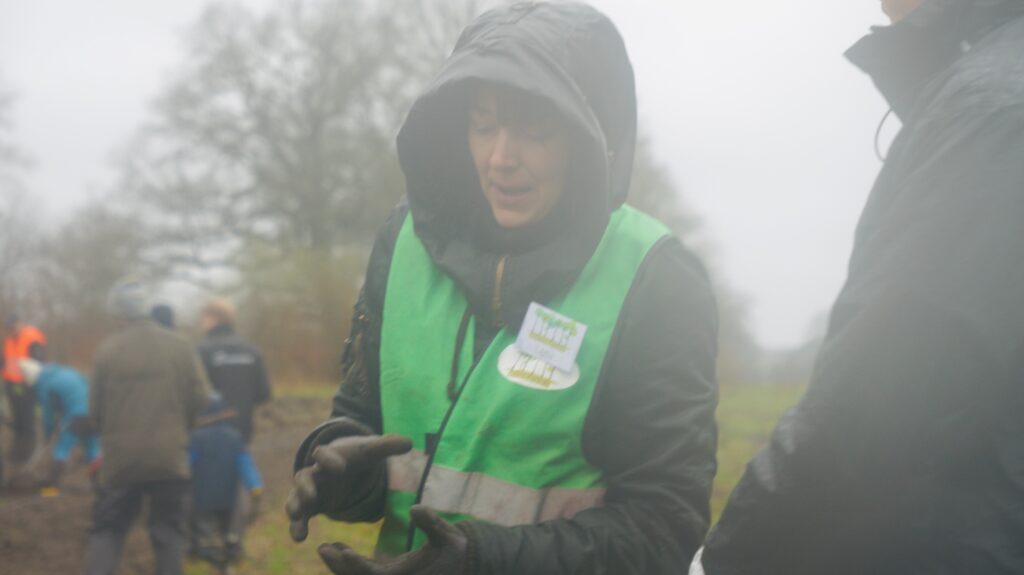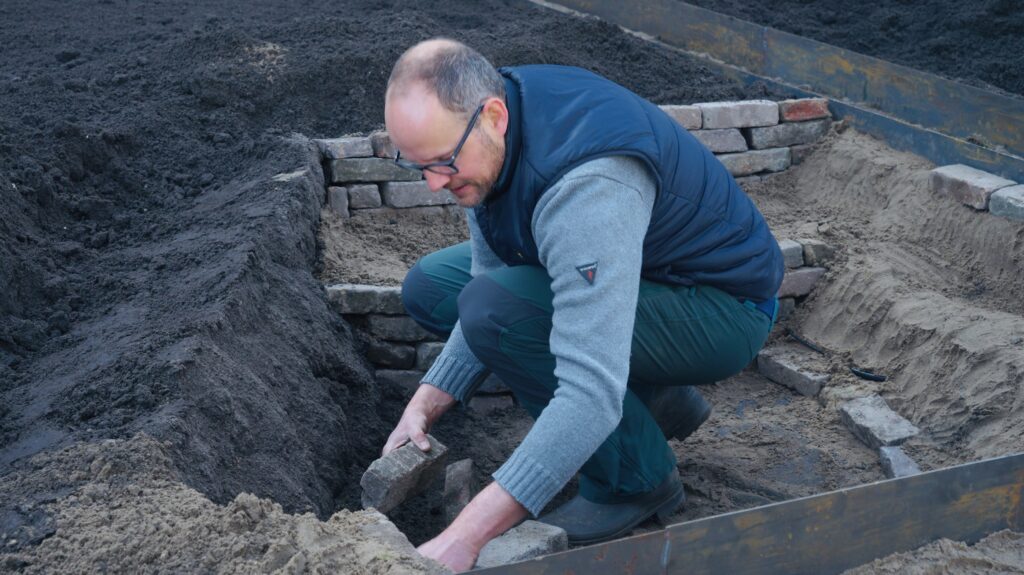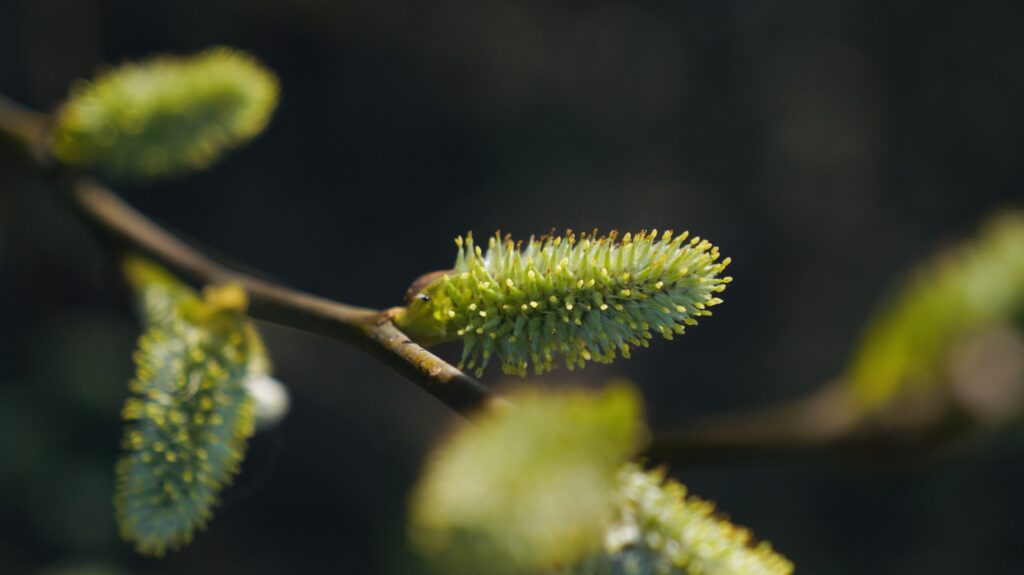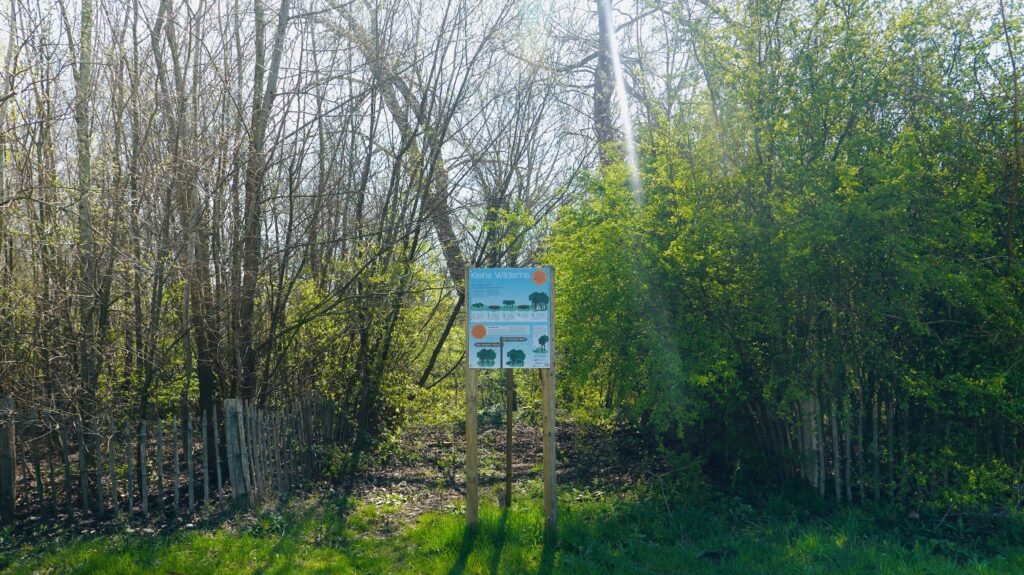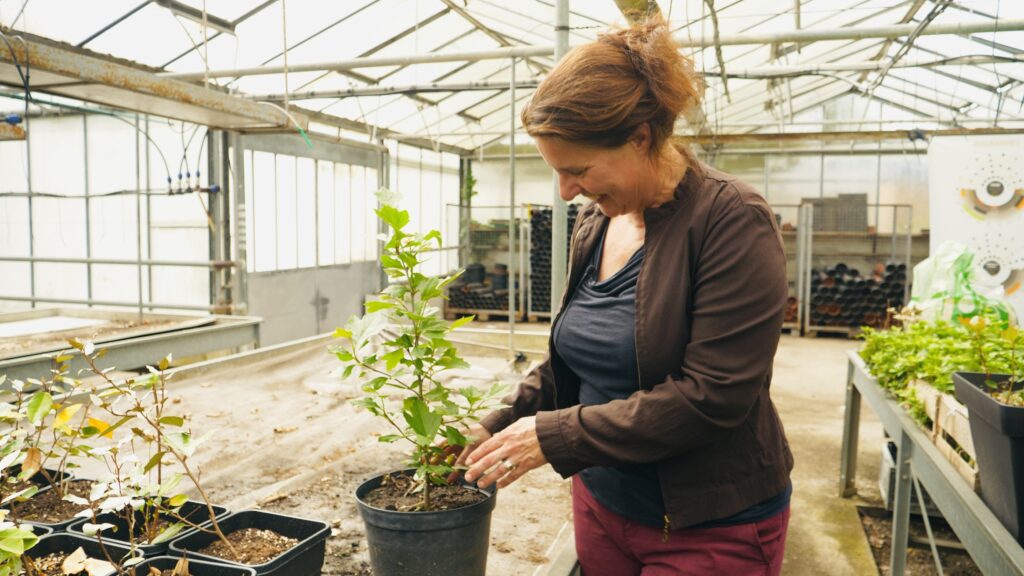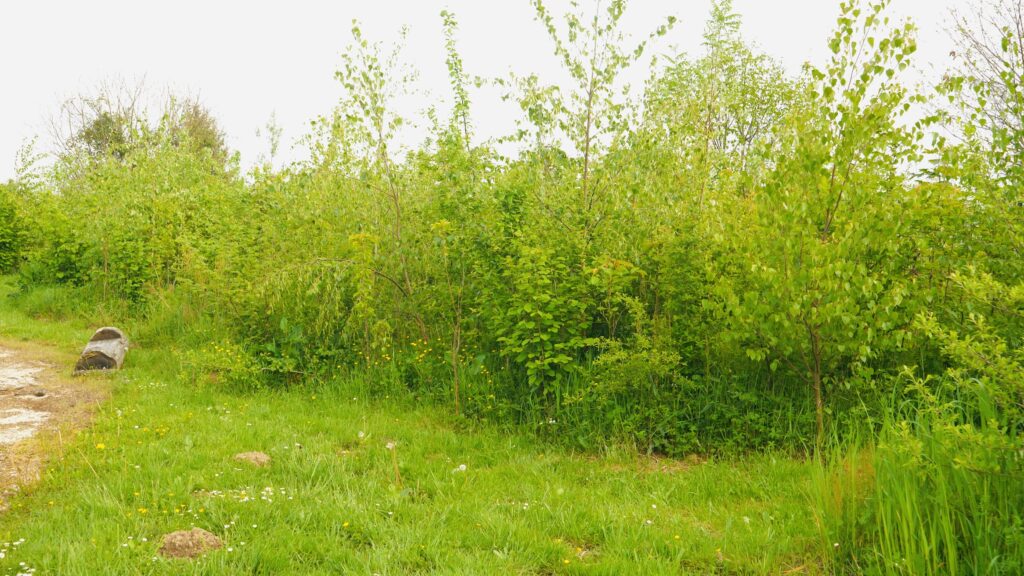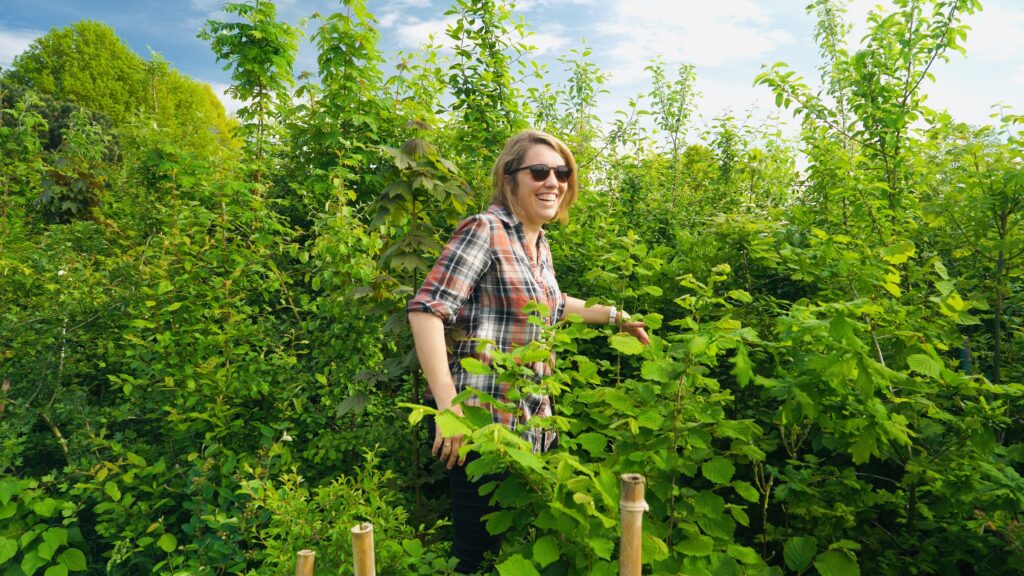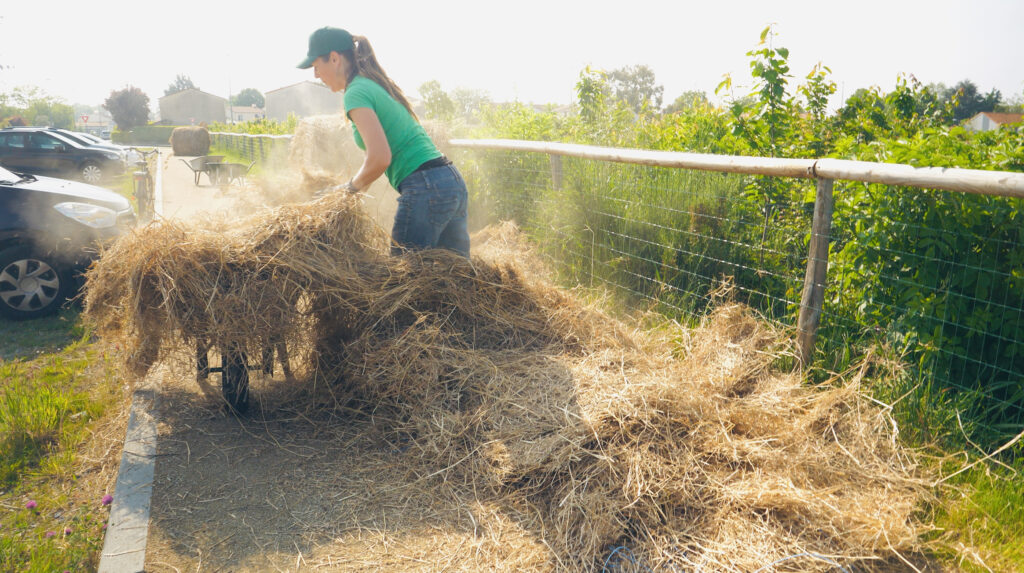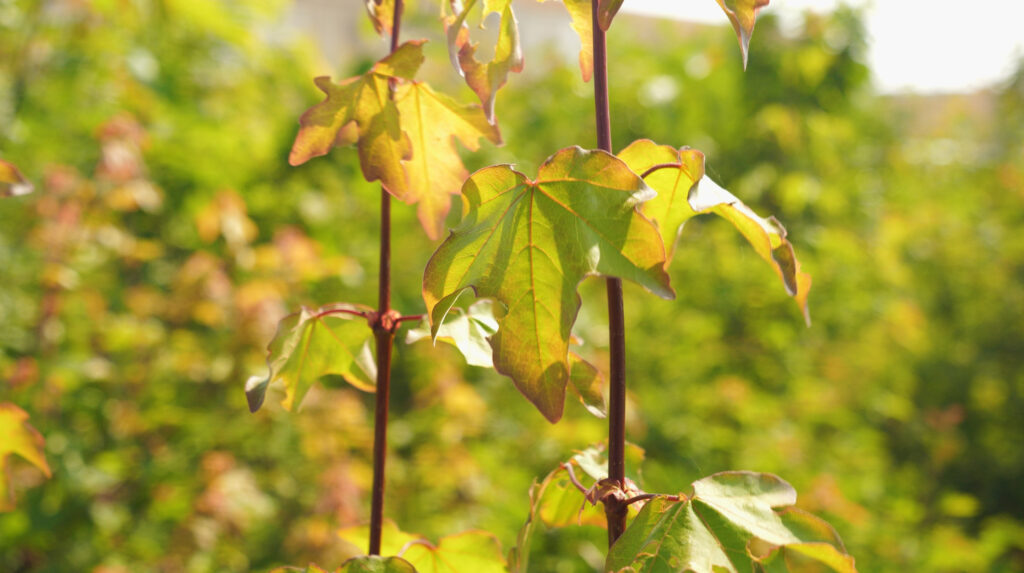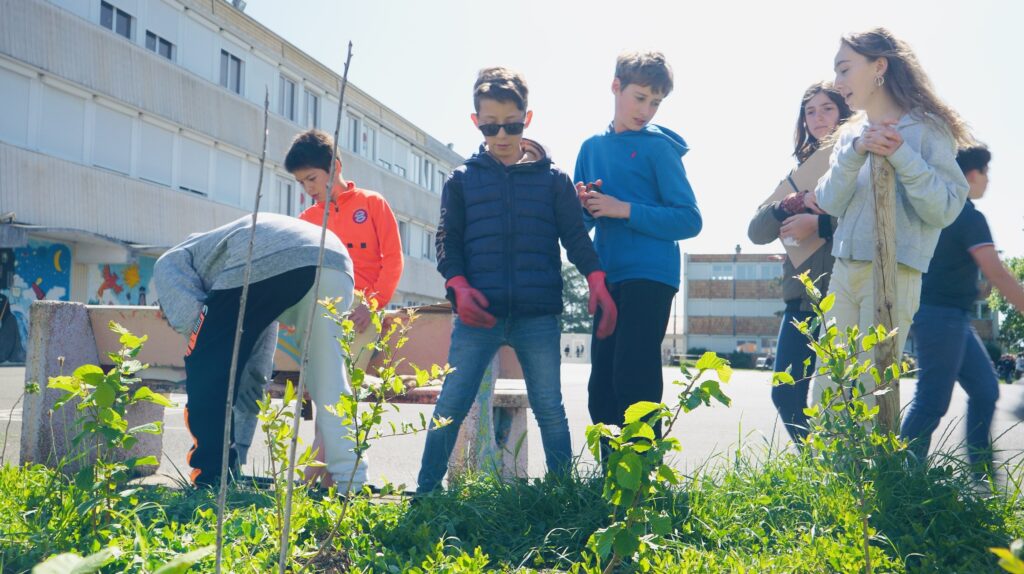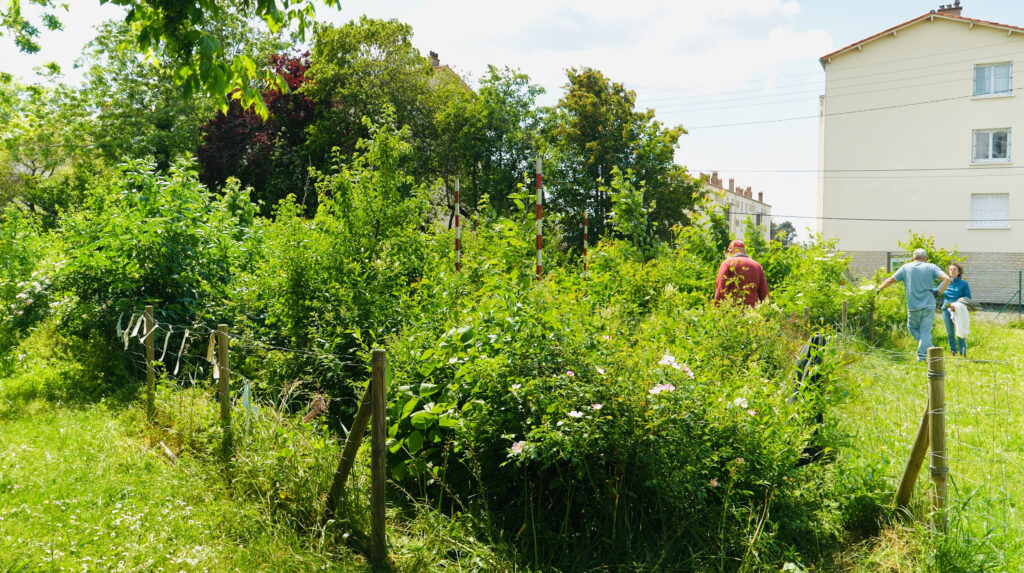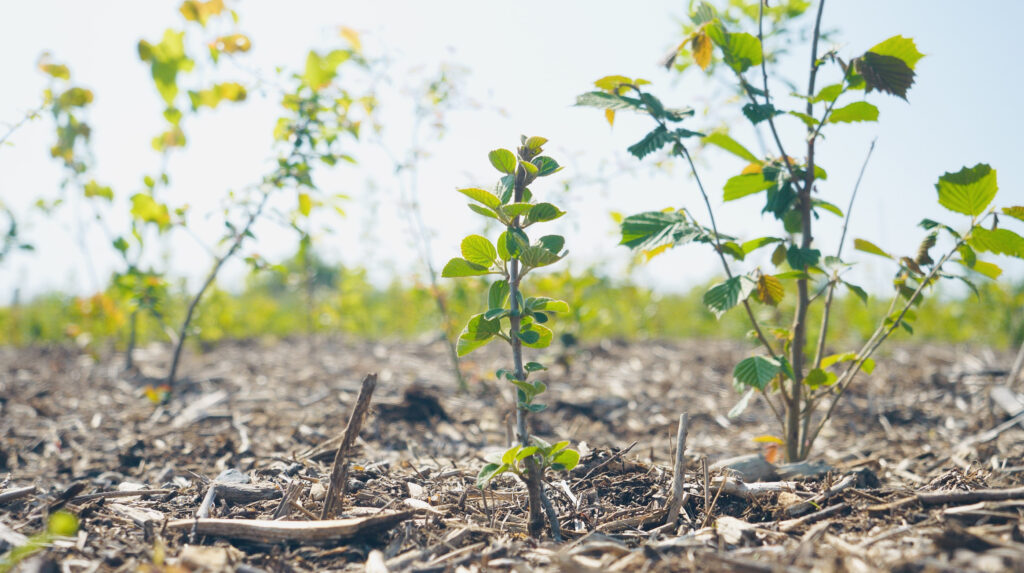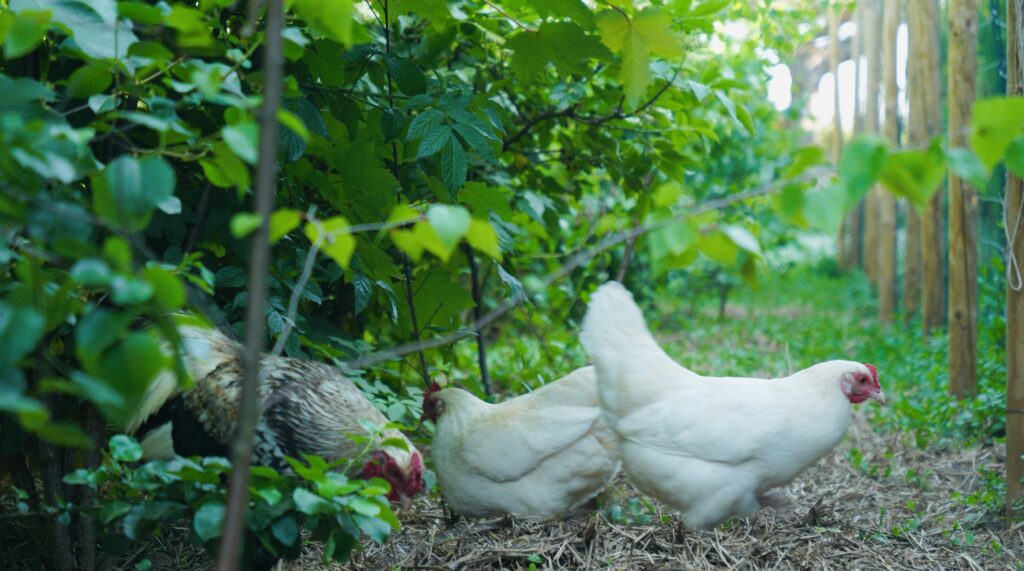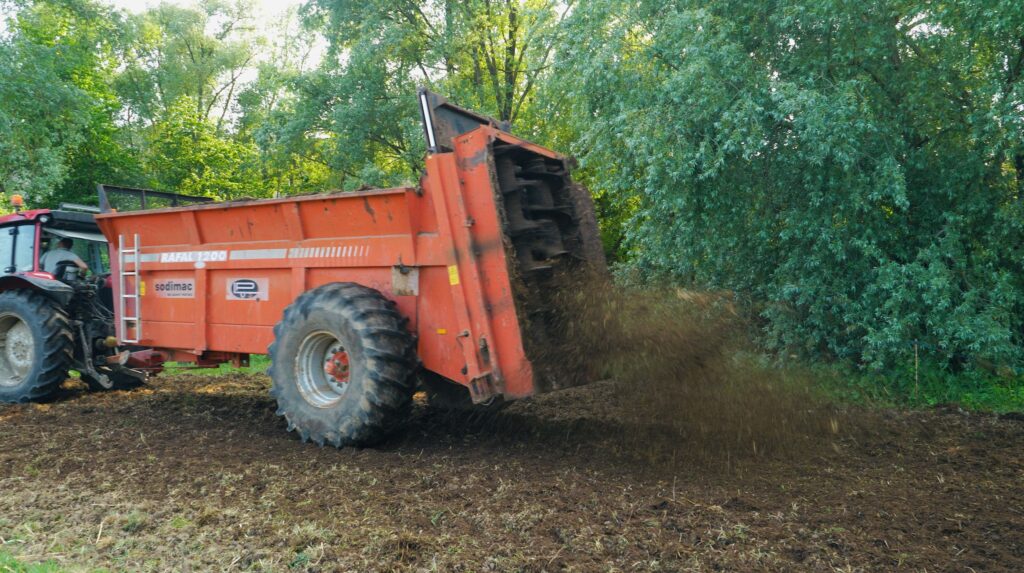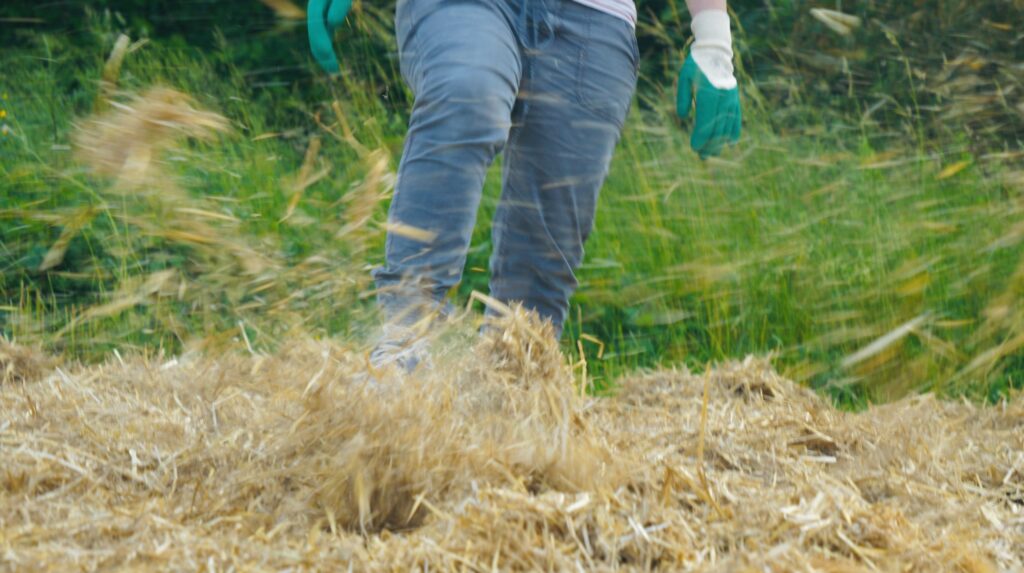 Older Forests