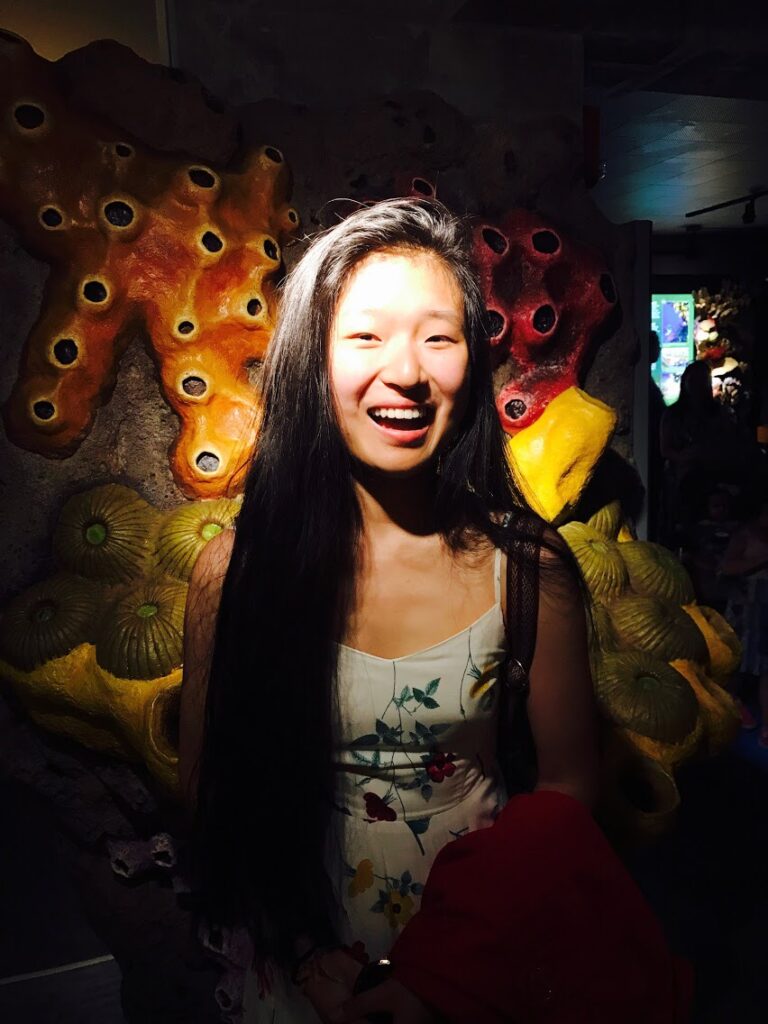 Angelina Lee
Angelina is an independent filmmaker based in Los Angeles with a focus on the natural world.
She has also worked on several short films, serving as the writer, director, and editor for Quercus, cinematographer for At Last Deserted, producer for Miss Metadata, and sound recordist for It Was Nothing. She also worked as a producer for the feature film Let's Meet Halfway. She was named an Obama Fellow at Occidental College's Barack Obama Scholars Program in 2021, and graduated in 2022 with a Bachelor of Arts, majoring in Media Arts & Culture.
Angelina loves scribbling stories, fiddling, washing cyanotypes, identifying trees, untangling yarn, and traveling to new places.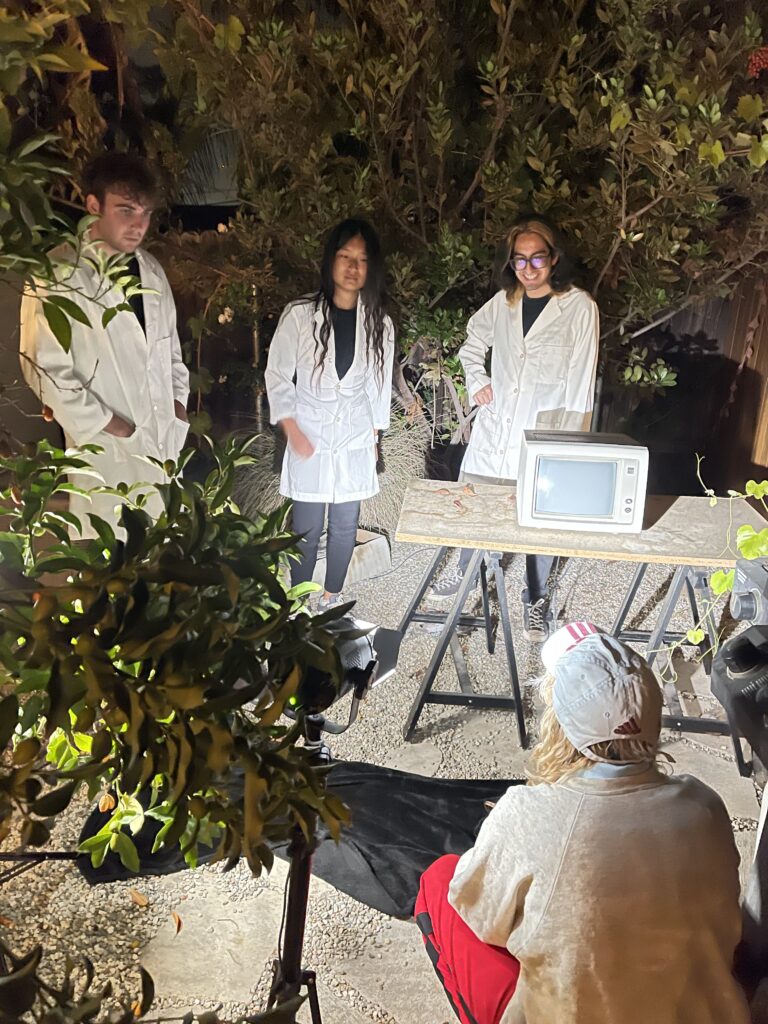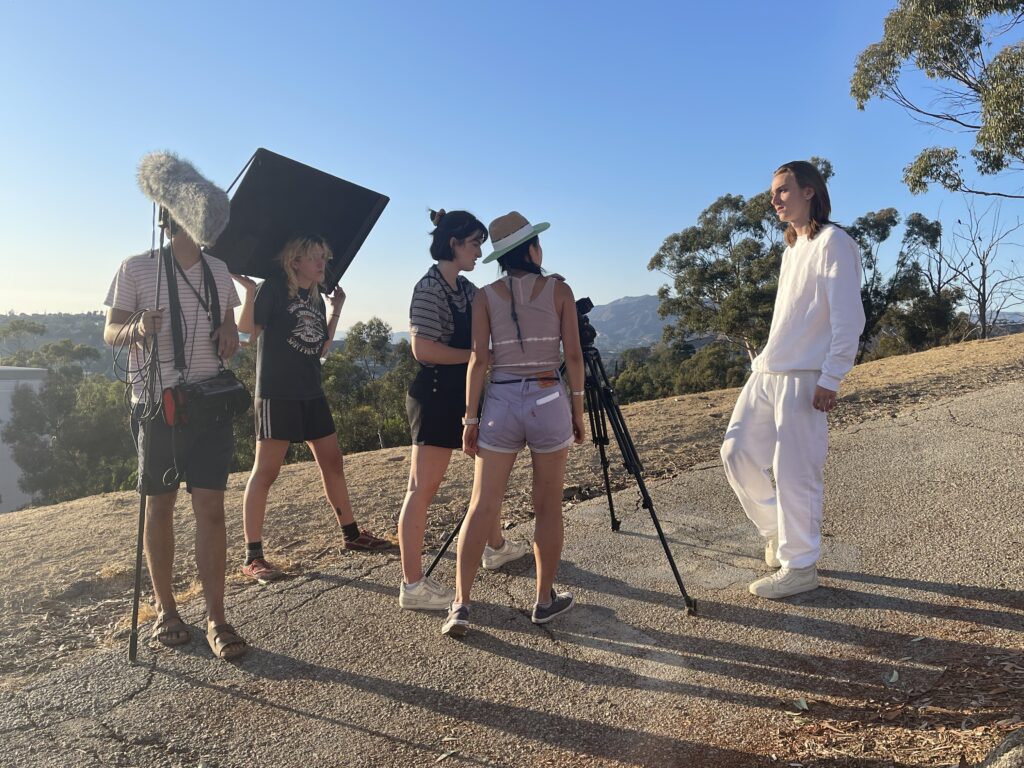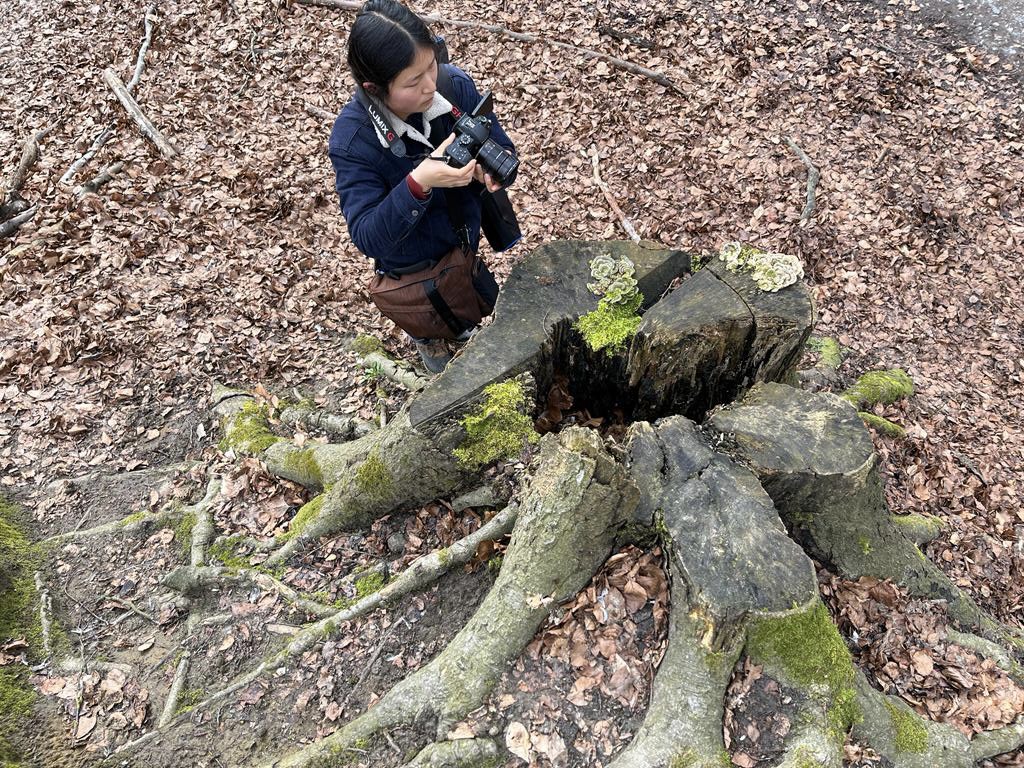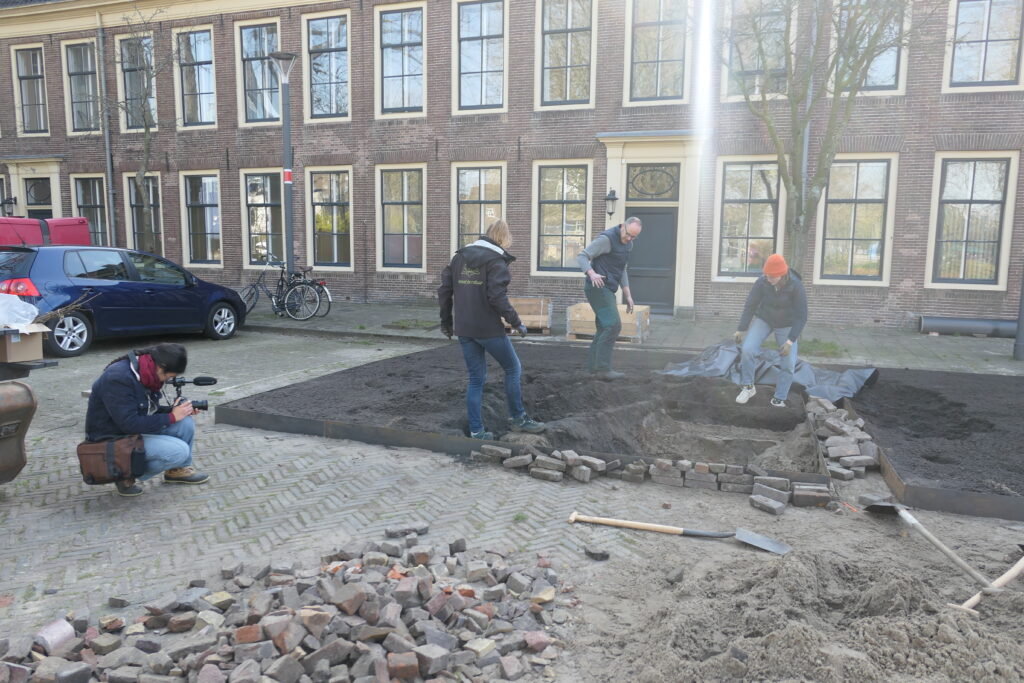 CONTACT